Dean's Luminaries in Law, featuring Jeff Farrah '07
Dean Anthony E. Varona's Luminaries in Law Lecture and Conversation Series welcomes Jeff Farrah '07, executive director of the Autonomous Vehicle Industry Association (AVIA).
This special edition of the Luminaries in Law series is co-hosted by Dean Amit Shukla from the College of Science and Engineering, who will join Dean Varona in moderating the event.
About the speaker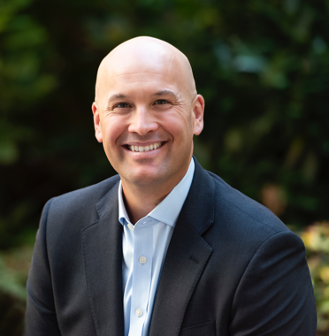 Farrah serves as the principal spokesperson for AVIA, leads public policy advocacy for the autonomous vehicle industry, and runs the day-to-day operations of AVIA. Before joining AVIA, he served as general counsel of the National Venture Capital Association.
About the Dean's Luminaries in Law Lecture & Conversation Series
This lecture and conversation series brings to Seattle U Law nationally and internationally preeminent leaders from law practice, the judiciary, government, and the corporate world, to share their bold ideas about the future of law and the legal profession.
Event time
Tuesday, February 28, 2023, 4:30 p.m.
Reception to follow talk
Event location
Sullivan Hall, Room C-5
Live stream available on Vimeo
901 12th Ave, Seattle, WA 98122
Sullivan Hall, Room C-5