This year's incoming Gregoire Fellows followed markedly different paths to arrive at law school, but they share a common goal — to build a more diverse legal profession that better reflects the people it serves.
First-year students Emery Birch, Betsy Castro, and Halley Cody were selected as Seattle University School of Law's 2021 Gregoire Fellows. Birch is a former outdoor educator and administrator at the National Outdoor Leadership School (NOLS), Castro is a former U.S. Air Force captain who operated nuclear missiles, and Cody served as a data manager for Seattle-based Pride Foundation.
The Gregoire Fellows Program, named in honor of former Washington Gov. Christine Gregoire, recognizes students for their academic and professional achievements, unique perspectives, and leadership potential to diversify the legal profession and law schools in Washington.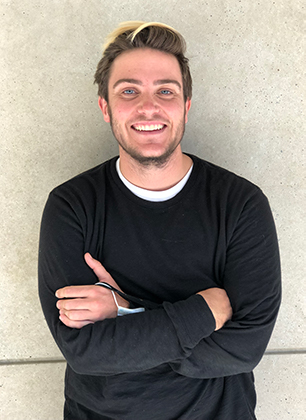 "I believe in the idea that 'because I can see you, I can see myself,'" said Birch, who is queer and transgender. His interest in the law was inspired, in part, by trans attorneys Chase Strangio of the ACLU and Seattle U Law's own Professor Dean Spade.
The program, which launched in 2015 at the University of Washington School of Law in partnership with Microsoft, expanded in 2019 to include Seattle U Law.
Birch graduated from Hamilton College in New York in 2014 with a bachelor's degree in philosophy and physics, after which he led wilderness courses and expeditions with NOLS for several years, eventually becoming a training manager and project consultant. Before coming to law school, he served on the organization's Justice, Equity, Diversity, and Inclusion steering committee, formed in response to calls for greater anti-racism initiatives within the organization.
"I enjoyed working with people one-on-one to feel empowered in outdoor settings, and I see similar potential to support individual level empowerment through access to law," Birch said.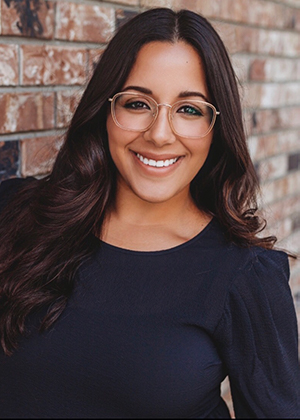 Castro grew up in Miami, Florida, and graduated from the University of Central Florida in 2015 with a bachelor's degree in psychology. She spent the next four years as a U.S. Air Force nuclear and missile operations officer at Malmstrom Air Force Base in Montana. This experience, coupled with her Hispanic heritage, allows her to connect with diverse communities.
"My desire to serve didn't end when I left the military," she said. "I believe my personal and professional experiences will make me a well-rounded and compassionate leader in the legal community."
Castro plans to use her legal education to advocate for disabled veterans.
Cody, who graduated from Bryn Mawr College in Pennsylvania in 2010 with a bachelor's degree in anthropology, was introduced to legal work as a litigation assistant at Williams Kastner law firm in Seattle. While already passionate about social justice, she furthered these interests working as a data manager for Pride Foundation.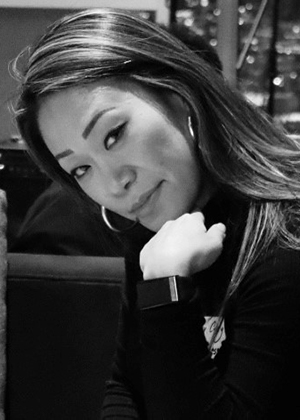 The foundation primarily focuses on philanthropy in the queer community, but has spent the last five years engaged in substantive racial equity work. To that end, Cody participated with all staff in implementing a racial equity action plan during her time there, and was a founding member of the staff caucus for people of color.
Engaging in work highlighting the intersections of race with other social justice issues prompted her to have a strong interest in the social justice mission of Seattle U Law.
"Attorneys apply the law according to their life experiences, and there's a huge need for a wider diversity of lived experiences to aid in how attorneys empathize and care for their clients. The legal field is at an important juncture where diverse attorneys can challenge one another to apply the law differently and contribute to a more equitable world," she said.
Gregoire Fellows spend the summer after their first year clerking at both a major corporate law firm and either a Seattle-based corporation or government agency. In addition to summer employment, Gregoire Fellows receive:
Seattle U Law scholarship
$20,000 first-year summer stipend
Mentorship from former Washington State Governor Christine Gregoire and distinguished members of the Seattle legal community
$5,000 bar exam study stipend